who we are
Our products' expert
Zibo Fovo Advanced Material Co., Ltd is located in Shandong province. We mainly produce and supply the 1400C,1600C, 1700C, 1800C and 1900C ceramic fiber board for high temperature furnaces, and produce different shape of furnace chamber according to clients' drawing.The products are widely used in metallurgy, chemical industry, machinery, electronics, ceramics, glass enamelin industrial furnaces such as bell-type furnace,steelladle, annealing furnace, heating furnace, hot-blast furnace, sintering furnace, resistance furnace, box-type furnace, roller kiln, pushed slabkiln and other industries, as its lining material, it has significant effects on energy saving and production increase, reducing temperature difference in furnace, improving product quality, extending furnace life, and improving working environment.We also produce and supply crucible with Al2O3>99%Our enterprise has been committed to its motto in service: "reputation first, quality supreme,excellence pursuance", expecting the long-term business relationship of mutual benefit.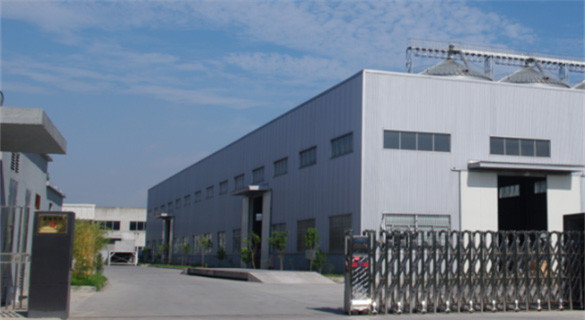 FOVO FAQ
Our products' expert
More details of FOVO'S ceramic fiber board
FOVO Products' details
FOVO mainly supply the 1400℃/1600℃/1700℃/1800℃/1900℃ ceramic fiber board with different shape, furnace chamber/box etc. Apply to various high temperature industrial furnace,ceramic kiln,mechanical and metallurgical heat treatment furnace,other industrial furnace etc. More knowledge about the products....
more
MORE DETAILS OF FOVO'S crucible
FOVO Products' details
We produce and supply 99.3% alumina crucible, corundum tube. Alumina ceramics, with high hardness, high strength, high temperature resistance, corrosion resistance, good electrical insulation characteristics. It is widely used in construction machinery, textile machinery, electrical and electronic wear resistance, high temperature resistance, corrosion resistance, insulation components.
more
Name:

Wendy Meng
Tel:

86-15166434117
Email:
WhatsApp:
Skype:
Address:

Jinjing Road Zibo City, 255000, Shandong Province, China